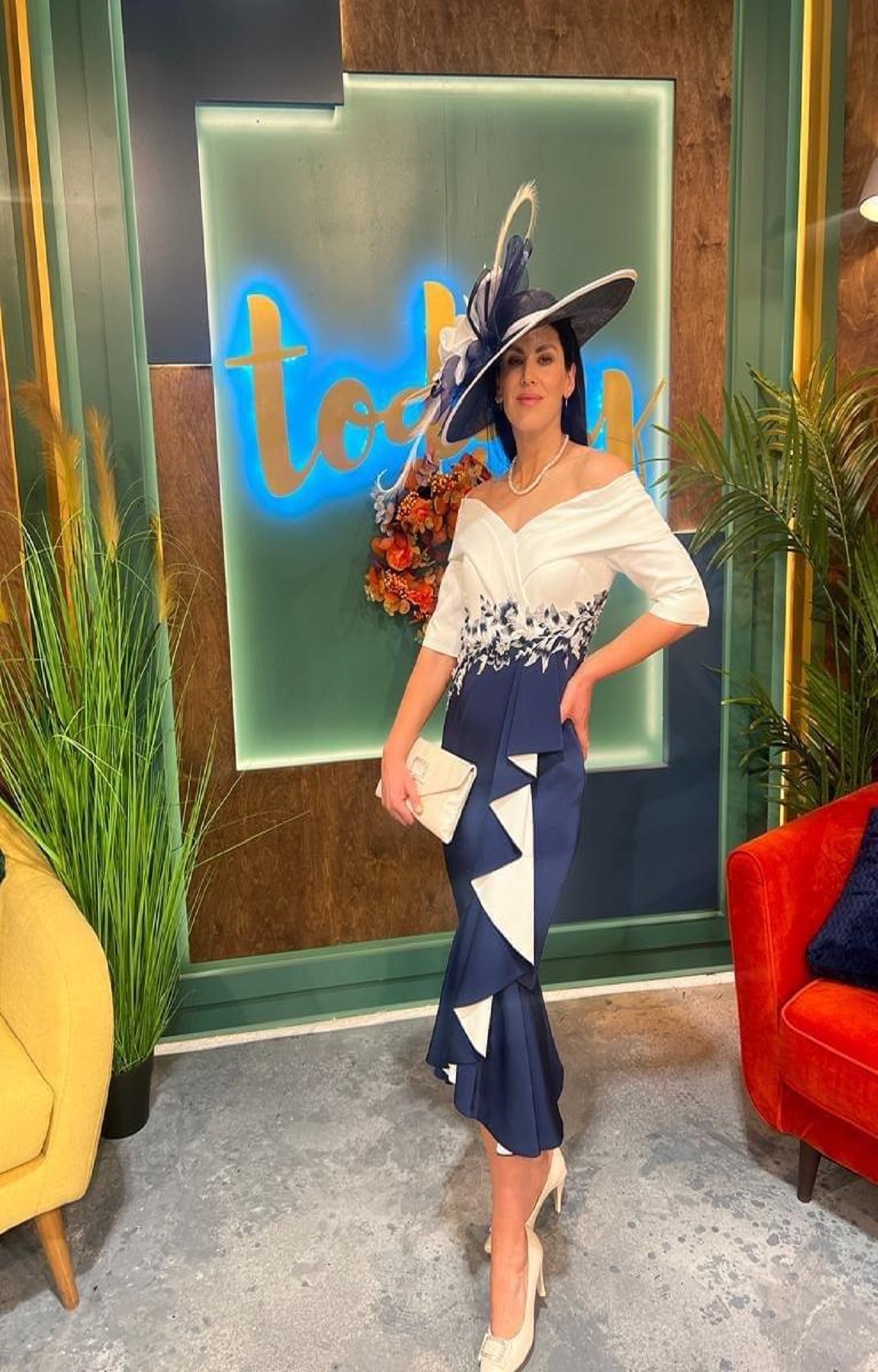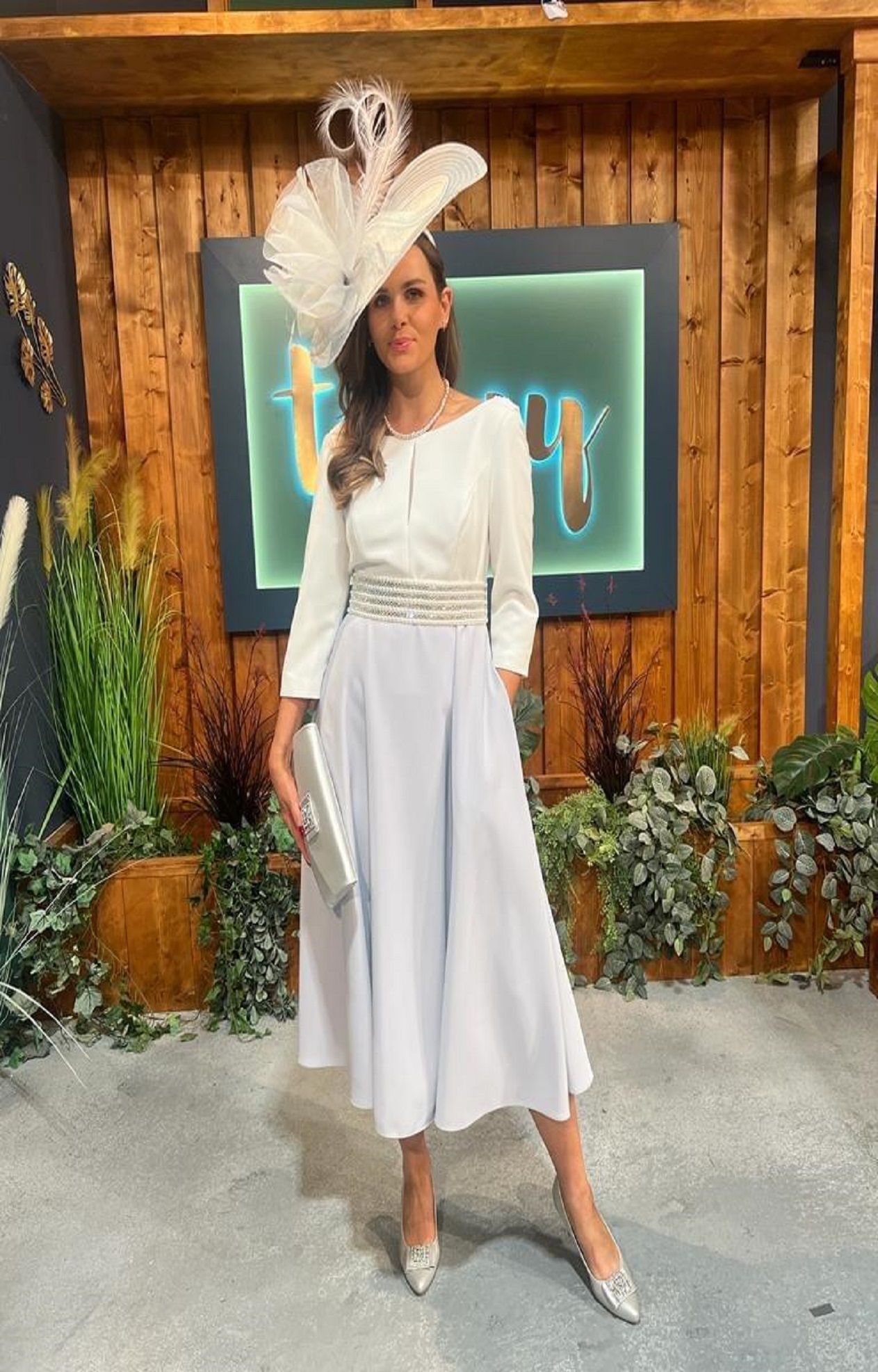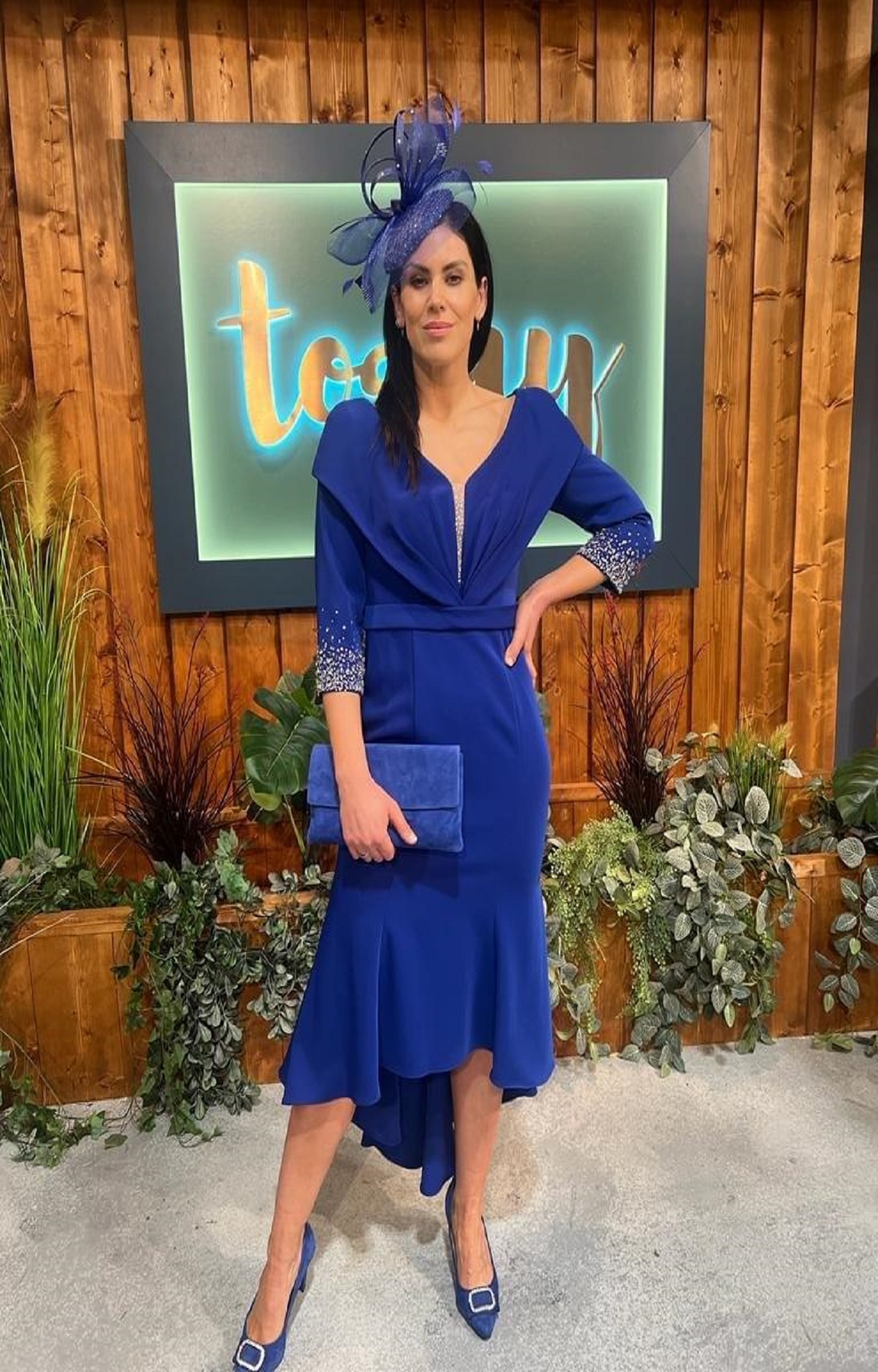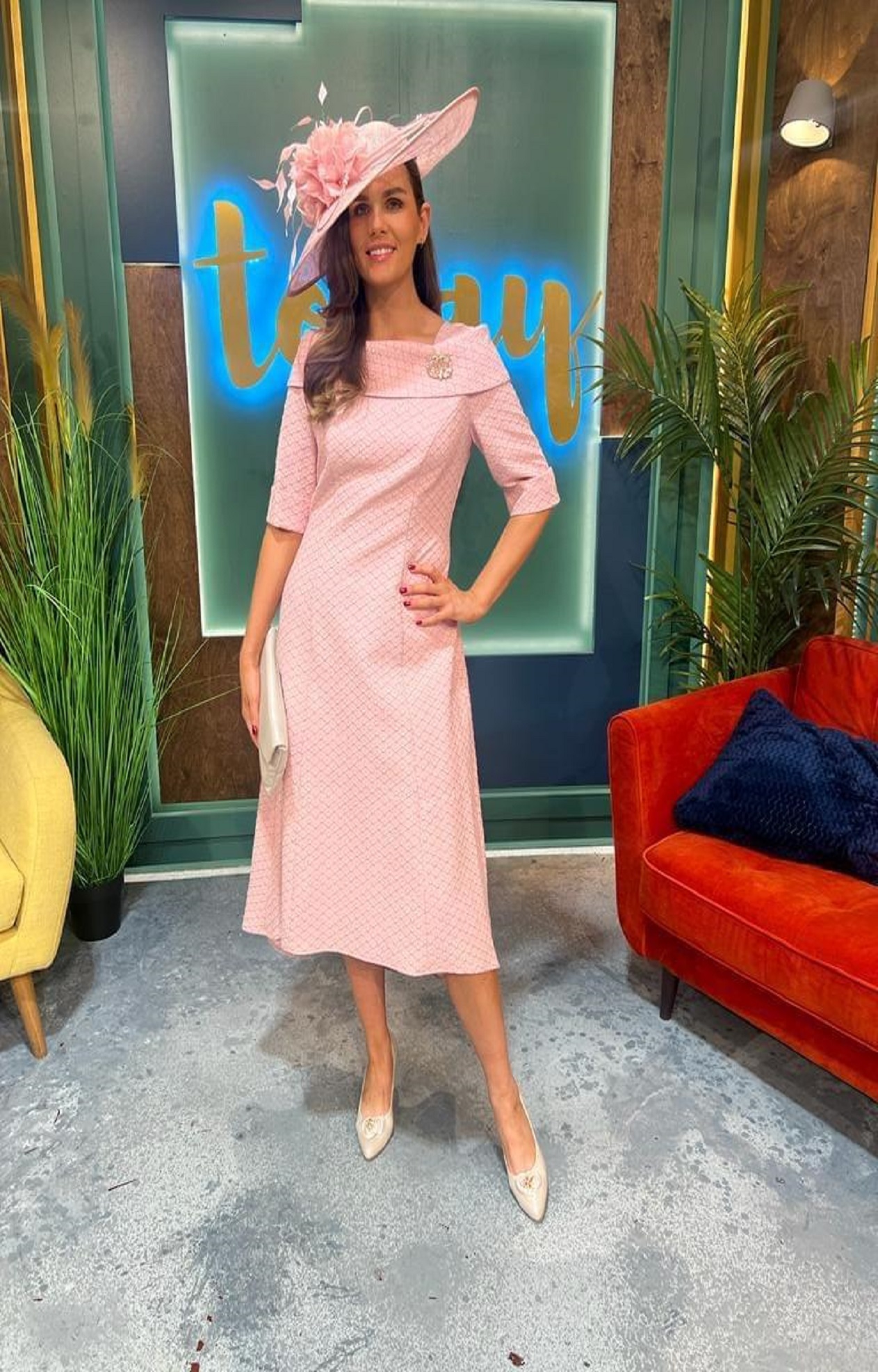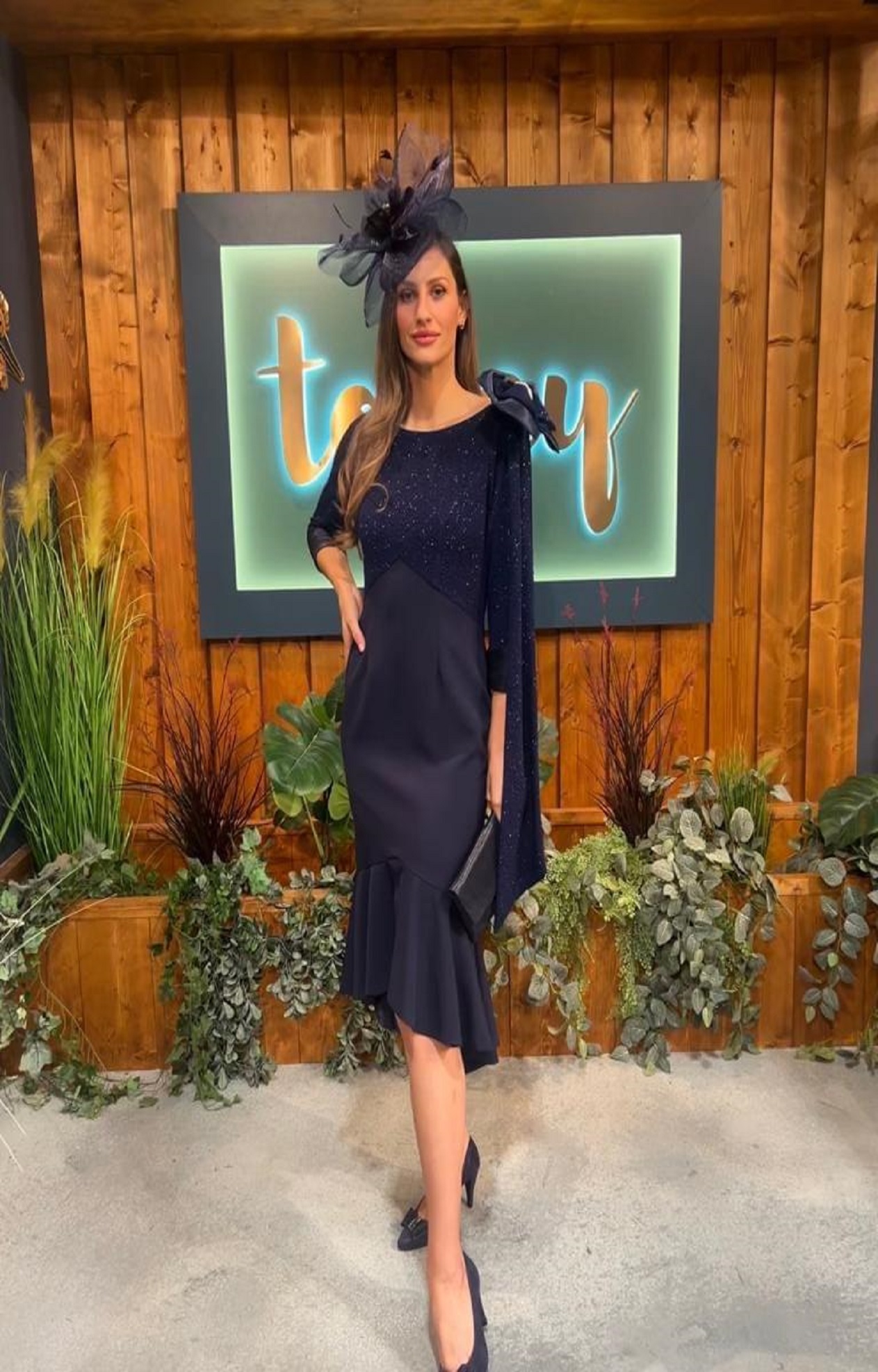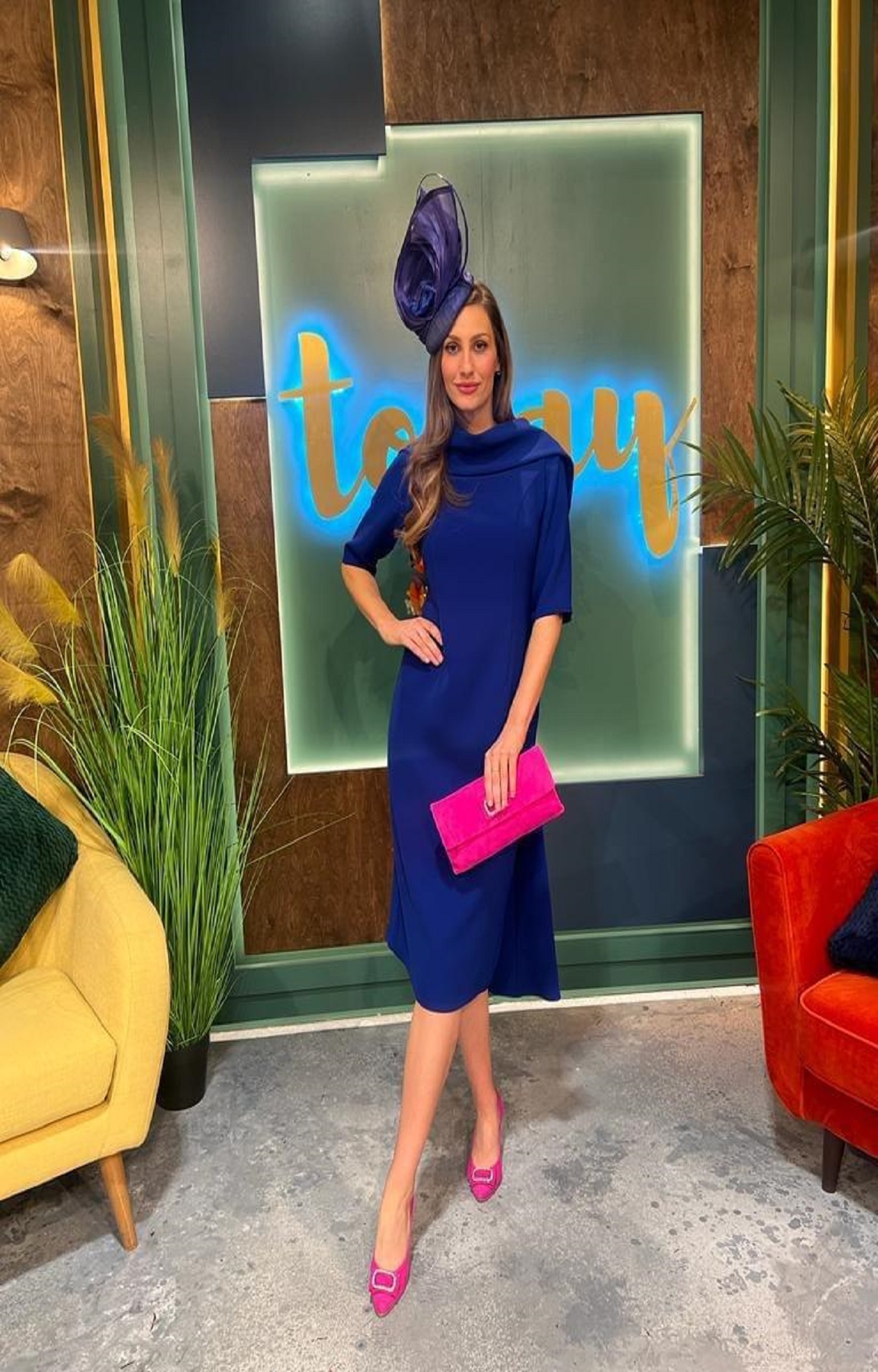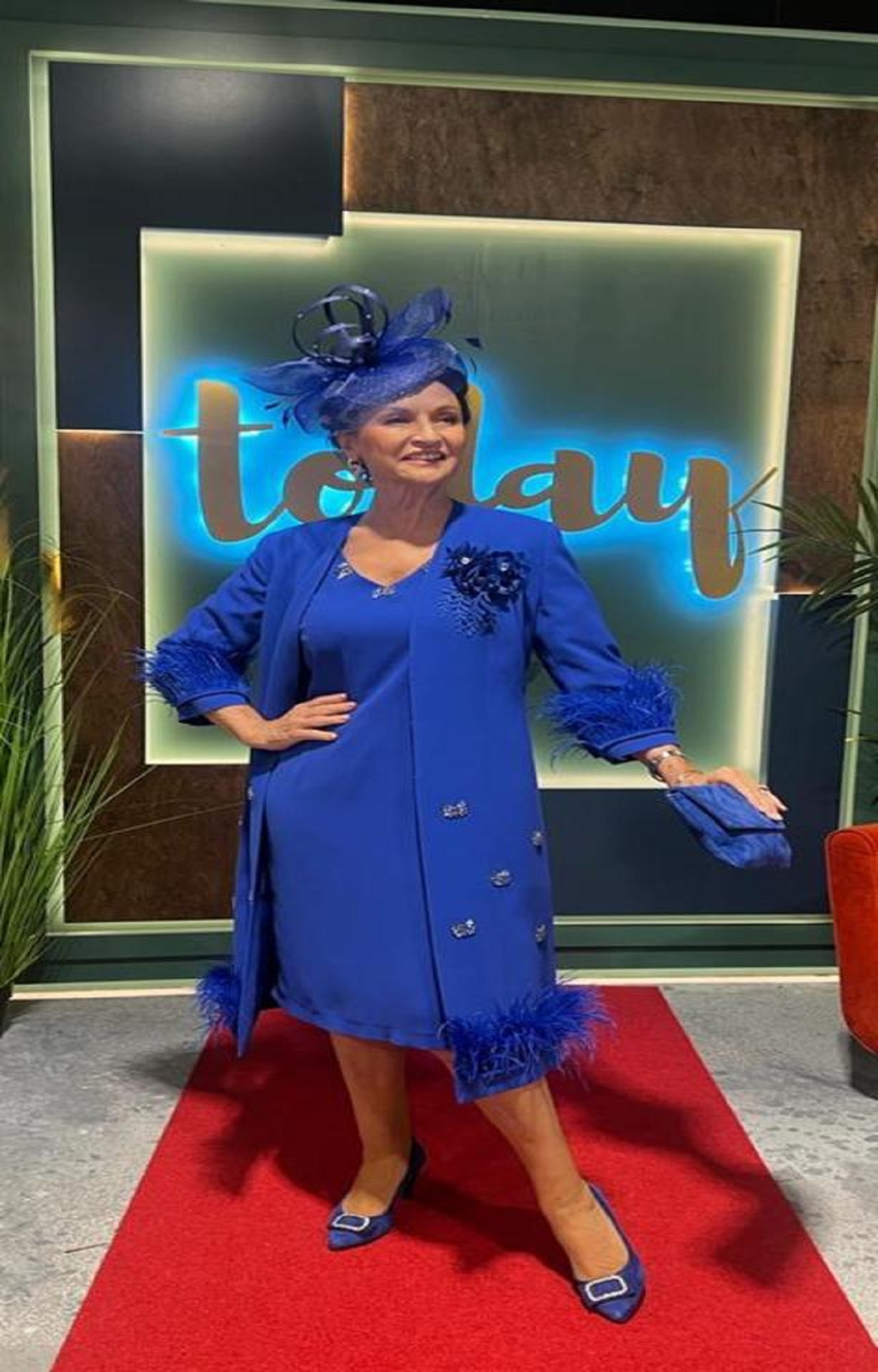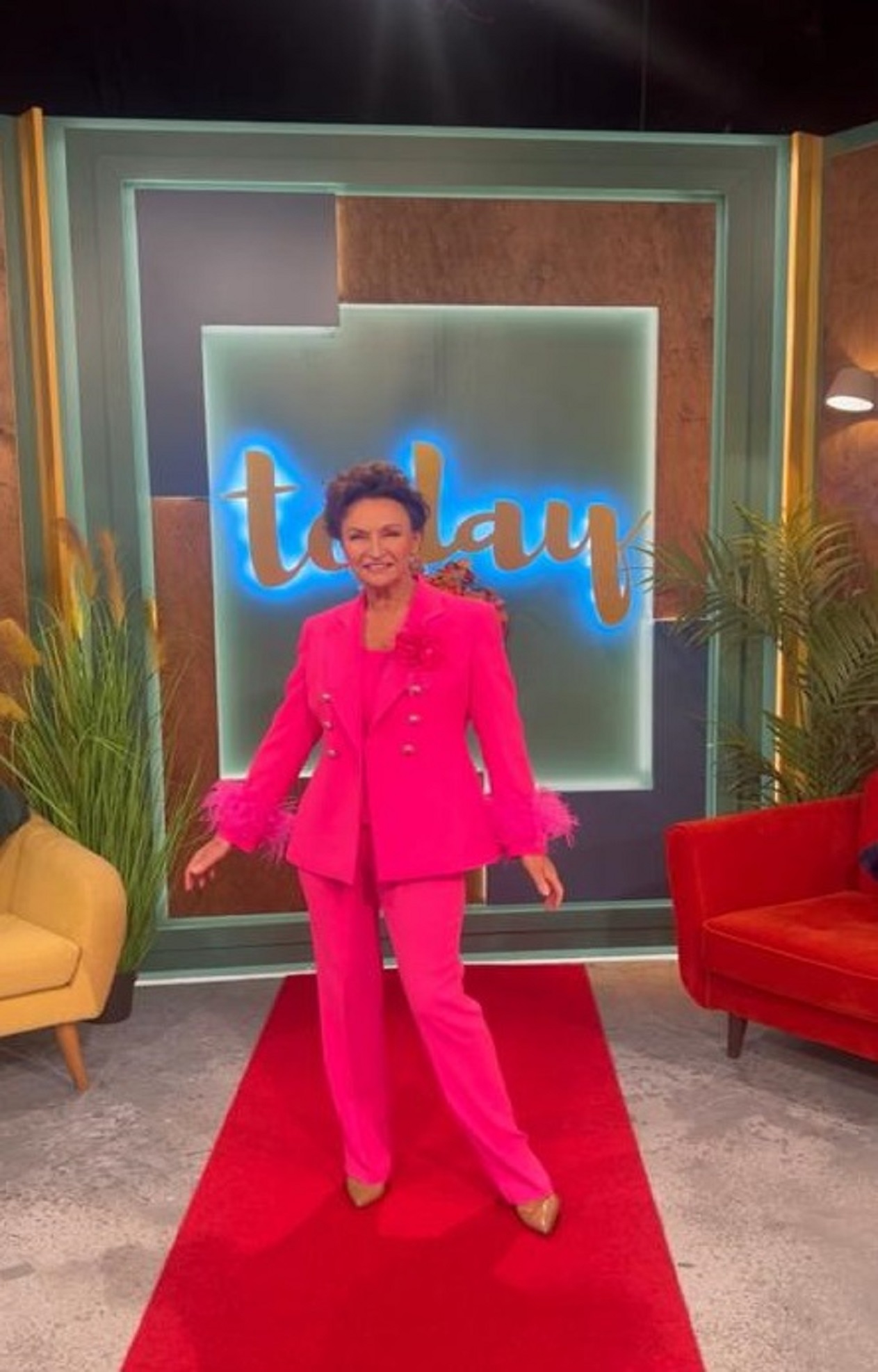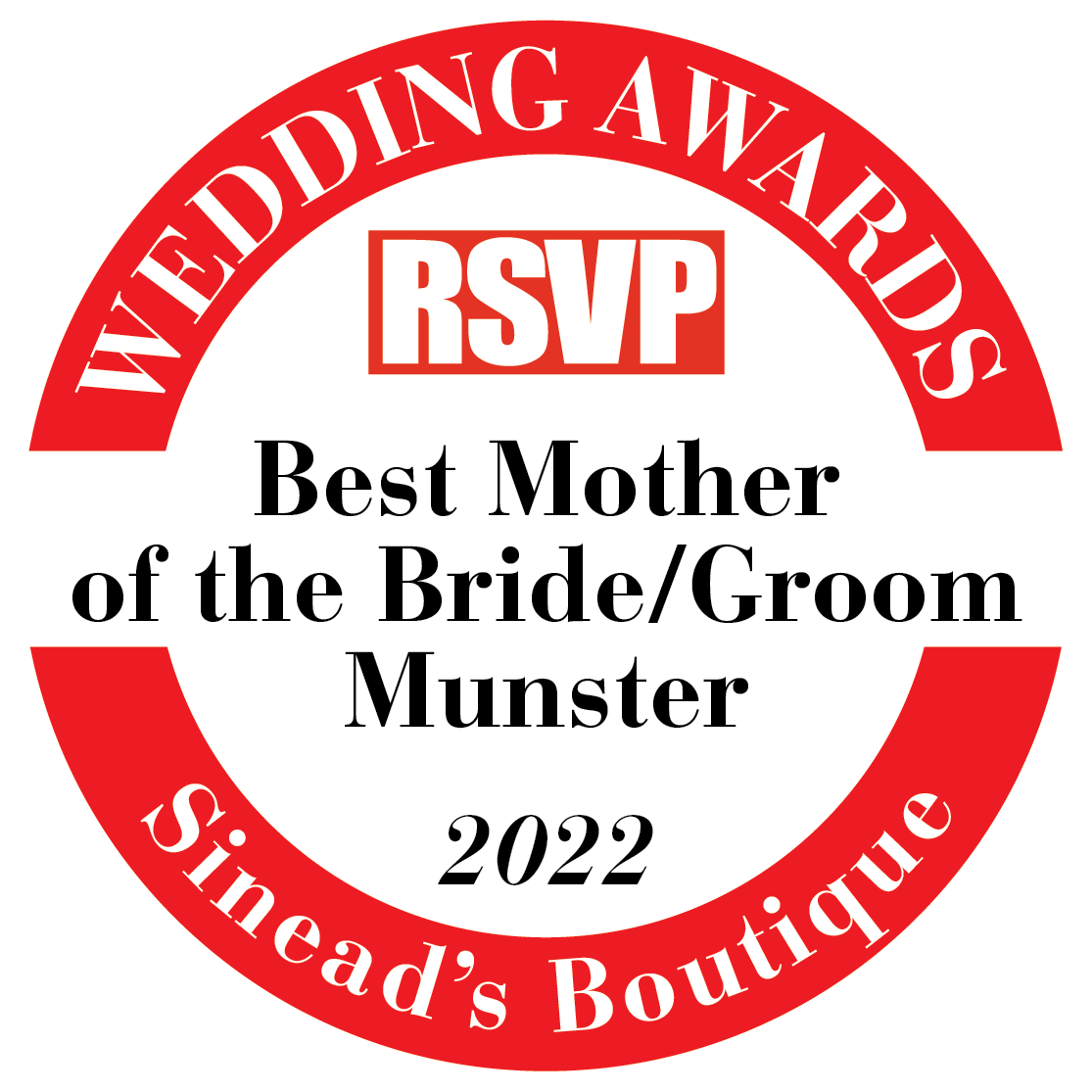 Specialising In Dressing the Mother of the Bride or Groom, Wedding Guests & Occasion Wear!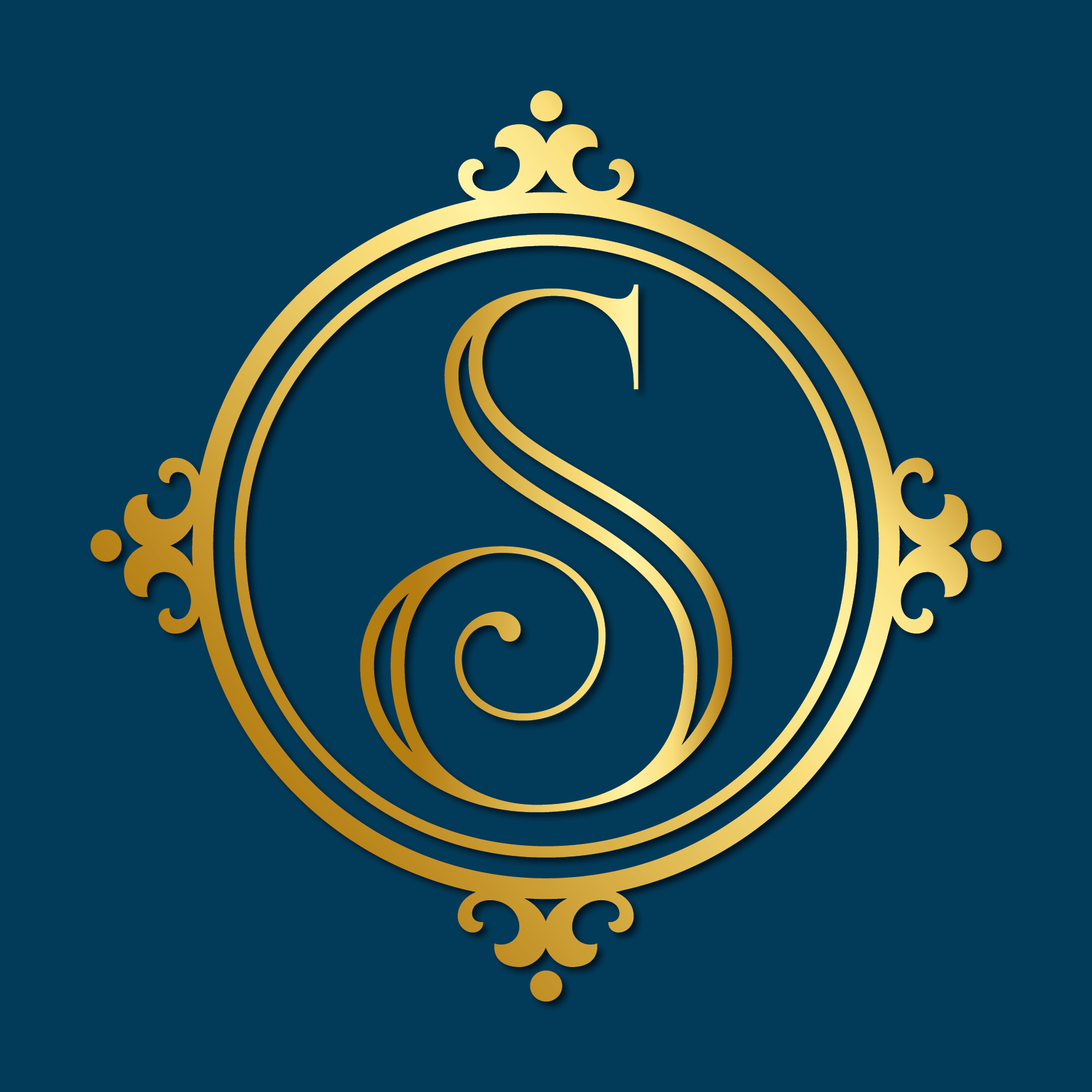 Sinead's Boutique offers an excellent variety of occasional and casual wear from top designers in the Annacotty area of Limerick offering unique luxury brands to Mother of the Bride/Groom, Guest & Occasion Wear.
Check out the latest items for Autumn/Winter 2024 on the page.
Our friendly and experienced staff can help in the selection of clothing and accessories to create the outfit that is right for you, together with our unique personal service in elegant surroundings.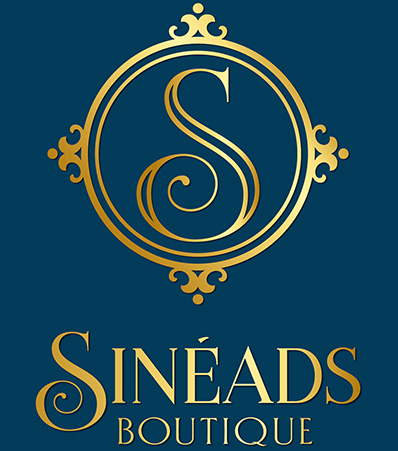 What Our Customers Are Saying
Had the most amazing experience at Sineads Boutique today, I was shopping for my mother of the bride outfit, Sinead was so helpful, I'm not the easiest person to please but Sinead kept bringing me out such beautiful outfits and was so honest about what suited me and what didn't, what I loved about her was she didn't try to push anything on me.
I told her I wouldn't wear a particular style but she encouraged me to try it on anyway, turned out it looked amazing on me , would highly recommend anyone looking for an outfit for any occasion to go to Sineads Boutique
I came away very happy with my outfit
Such a wide range of amazing wedding outfits, such a personal touch, My mother felt like a million dollars coming out "floating on cloud nine" you couldn't ask for more than that. Thank you so much.
Bought my Dress and Hat for my Sons Wedding. Felt so comfortable trying outfits on so many to choose from , lovely staff so helpful. Thank you girls x
Bought my dress for my daughter's wedding today in Sinead's Boutique and couldn't recommend it enough. All the staff so nice and helpful and she has a fantastic range of clothes to suit all.
Thank you Sinead for a lovely appointment today.
My Mum who has been cocooning for the last three months got to leave her house today to go shopping at your fabulous boutique.
She had a huge selection of smart/casual items to choose from and is thrilled with what she bought.
The boutique is fully operating with Covid 19 regulations which makes it a very relaxed environment.
We'll see you again soon. U x
Bought my mother of the bride dress at Sinead's Boutique .The girls were very helpful I would highly recommend shopping here . Will shop here again for my second mother of the bride outfit .
Went to sineads today wit my sis in law for a dress pat looked after us brilliantly as usual nothing was to much trouble the staff clothes a style fantastic I'm going to sineads 20 yrs a love the style
Myself and my mother called in to Sinead's Boutique to find an outfit for my upcoming wedding and I cannot thank the ladies enough. They remembered my mother from her visit 3 years ago to find an outfit for my sisters wedding. We felt so special, they help my mother try on all the different styles and to eventually find the perfect one. I couldn't recommend the ladies enough, thank you so much.
Having travelled the length and breadth of the country for my Mum's Mother of the Bride outfit for my wedding this August, we managed to find Mum's dress but also a matching bespoke-made hat, shoes, handbag and necklace in Sinead's. Sinead was a pleasure to deal with, we had really good fun on the day and we left feeling over the moon that we found the entire outfit including accessories. Well worth the trip from Cork. Thanks Sinead and Teresa for all your help and I can't wait to see the outfit on Mum again in 2 months time!
I had a wonderful experience today buying my Mother Of The Bride outfit in Sinead's Boutique! Sinead was just so professional, helpful and pleasant. From the first time I spoke to her on the phone to make an appointment I knew I was going to like her ! My daughters and I spent two hours in the shop and I tried on so many different styles and colours. Sinead went to so much trouble making sure I was happy with my final choice. She really knows her fashion ! I would highly recommend any Mother of the Bride to pay a visit to Sineads Boutique or better still make an appointment - it was fabulous to have the whole shop to ourselves ! A big Thank You Sinead for giving us such an amazing experience.
I have shopped here previously and always knew this was where I wanted to go to but for my upcoming events. Sinéad is so lovely to deal with. She has a great eye and knows what would suit just by looking and speaking with you. She will never push something on you and is honest in her feedback. I never once felt under pressure to purchase and she won't push you towards the most expensive item just for the sake of a sale. I felt very comfortable here during my appointment with all the covid 19 precautions put in place. I was delighted with my purchases and I cannot wait to wear them. Thank you very much!
I went to Sinead's to find a dress for my son's wedding. Sinead was amazing, really concerned with finding the right dress for me that I was comfortable and happy with. I felt no pressure to buy something I wasn't sure of and I came away with I dress I love and cannot wait to wear. Sinead was such a lovely woman, very kind to my daughter and made us both feel very welcome. I would highly recommend!
Having gotten my "Mother of the Bride"outfit here a while ago. I popped in today for the sale.
Delighted with my bargains —- I love a genuine 50% off sale!!
Highly recommend Sinead for picking out the right outfits for you.
Noelle
PS My mother and sister also got fantastic outfits for the wedding